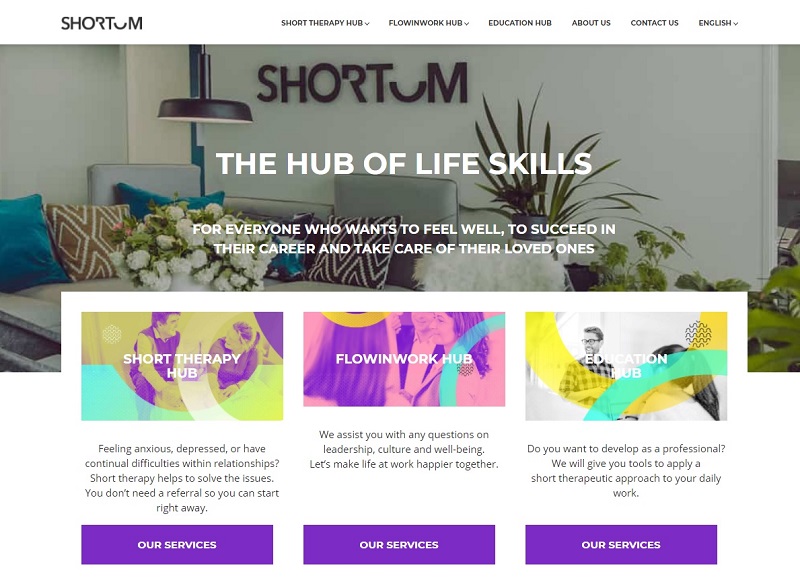 Doyle PR helped Shortum, the Finnish life skills development centre, to tranlate their website into English. Helsinki based Shortum is a centre for anyone who wants to succeed in their work, well-being as well as taking good care of their loved ones. Shortum Short Therapy Hub is the only psychotherapy centre in Finland, where all the professionals are experts in short therapy councelling. Their Flowingwork Hub provides organisations with a wide range of services based on organizational psychology. Shortum also provides different types of training which is based on vast psychological expertise and experience.
Doyle PR can help you and your business with translations in variety of topics. We offer translations in Finnish, English, Swedish and Spanish.
Let us help you or your business to reach more customers across the globe.