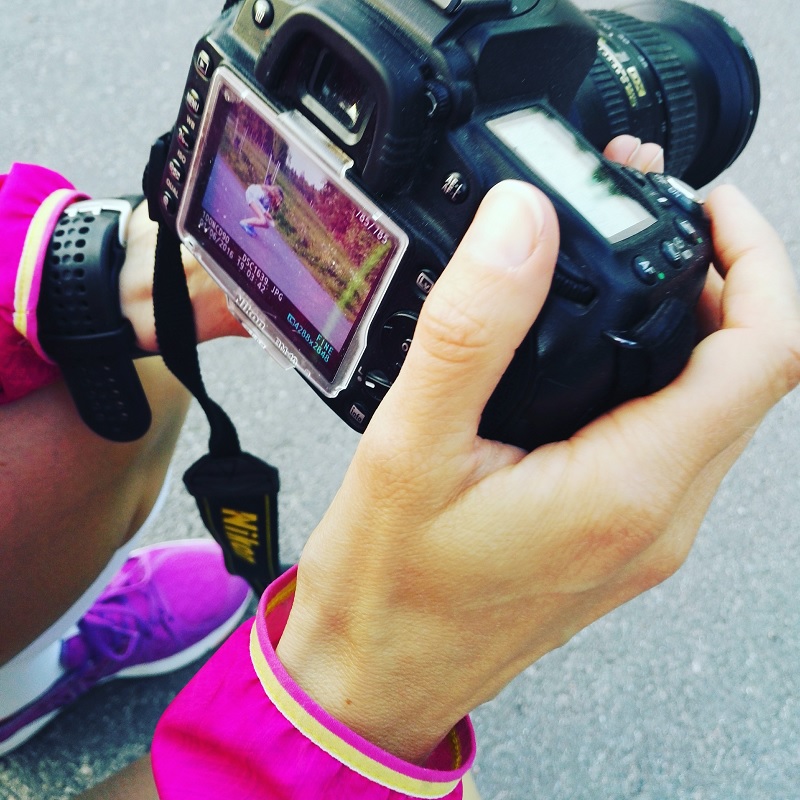 Hi there! We are a boutique PR company based in Finland.
We specialise in Sports Representation and the branding of sports related events and companies. We utilise the internet as well as events to promote and boost the company and/or product. We have an effective public relations reach.
We work fluently in English and Finnish.
If you would like to hear more drop us a line. We'll get back to you soon.